Twisted Barrel Winery offers a new take on an old art. As one of Lodi's boutique-style wineries, the family business is creating small lot, quality wines that specialize in Italian, Spanish and Portuguese varietals. The winery combines family, friendship and an open-door policy to raise the bar and create a tasting experience for all to enjoy.
With a visit to our tasting room, guests will be able to meet family members, sample some great wines and view the entire winemaking process. Unique to the atmosphere created by a small boutique winery, customers are treated like family and are guaranteed a taste of great wines for a fair price.
Tastings
Stop by and Join us for a Tasting!!
Tasting Fee: $10.00
Club Members: Free
*We do not waive tasting fee with purchase of wine
Hours
Thursday – Sunday
12:00 PM-5:00 PM
Other Days/Hours available by appointment
Email info@twistedbarrel.com or call (209) 334-2554
Fire Pit Friday (First Friday of Every Month)
5:30 PM-8:30 PM
Winery & Tasting Room Address
1376 E Turner Rd, Suite D
Lodi, CA 95240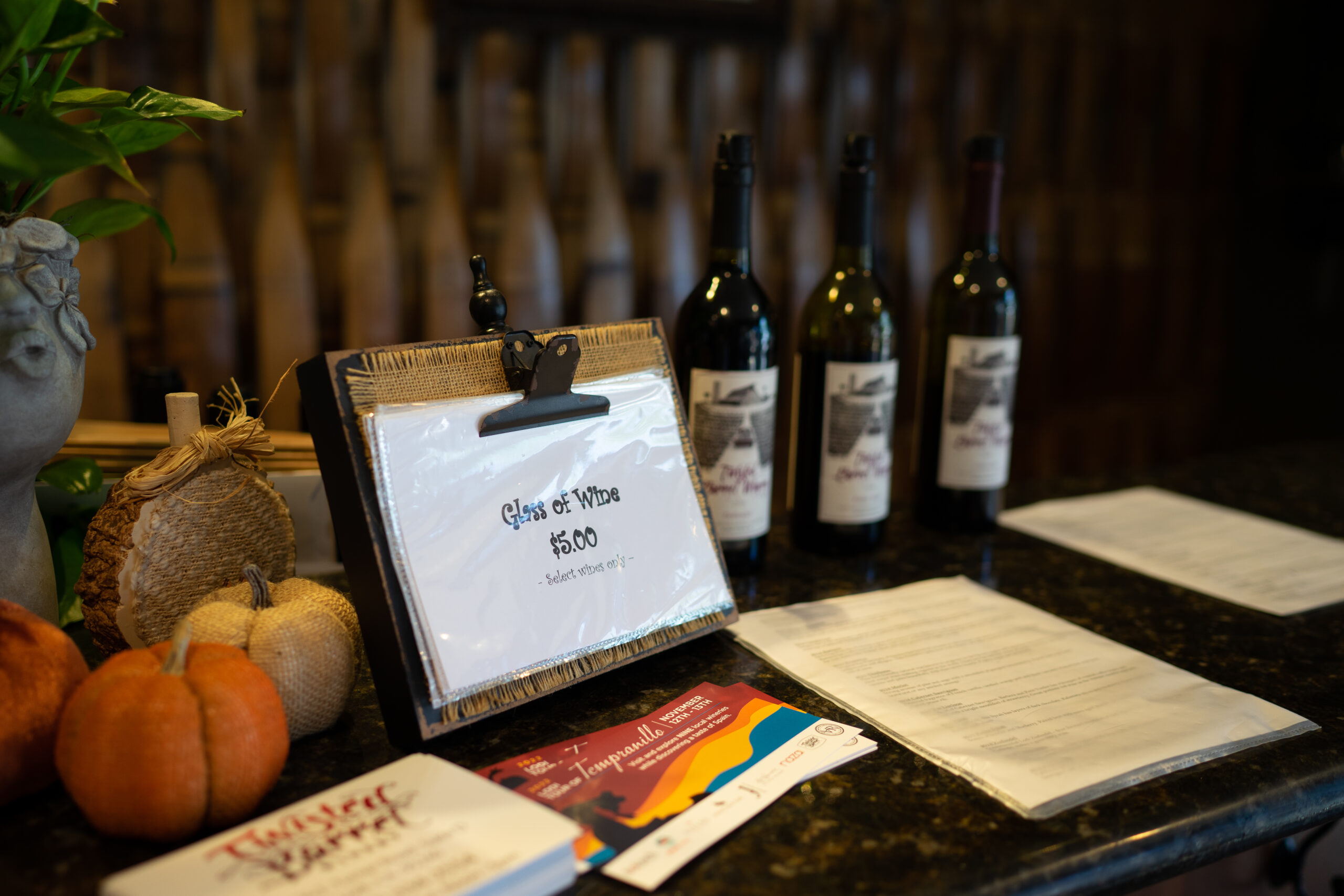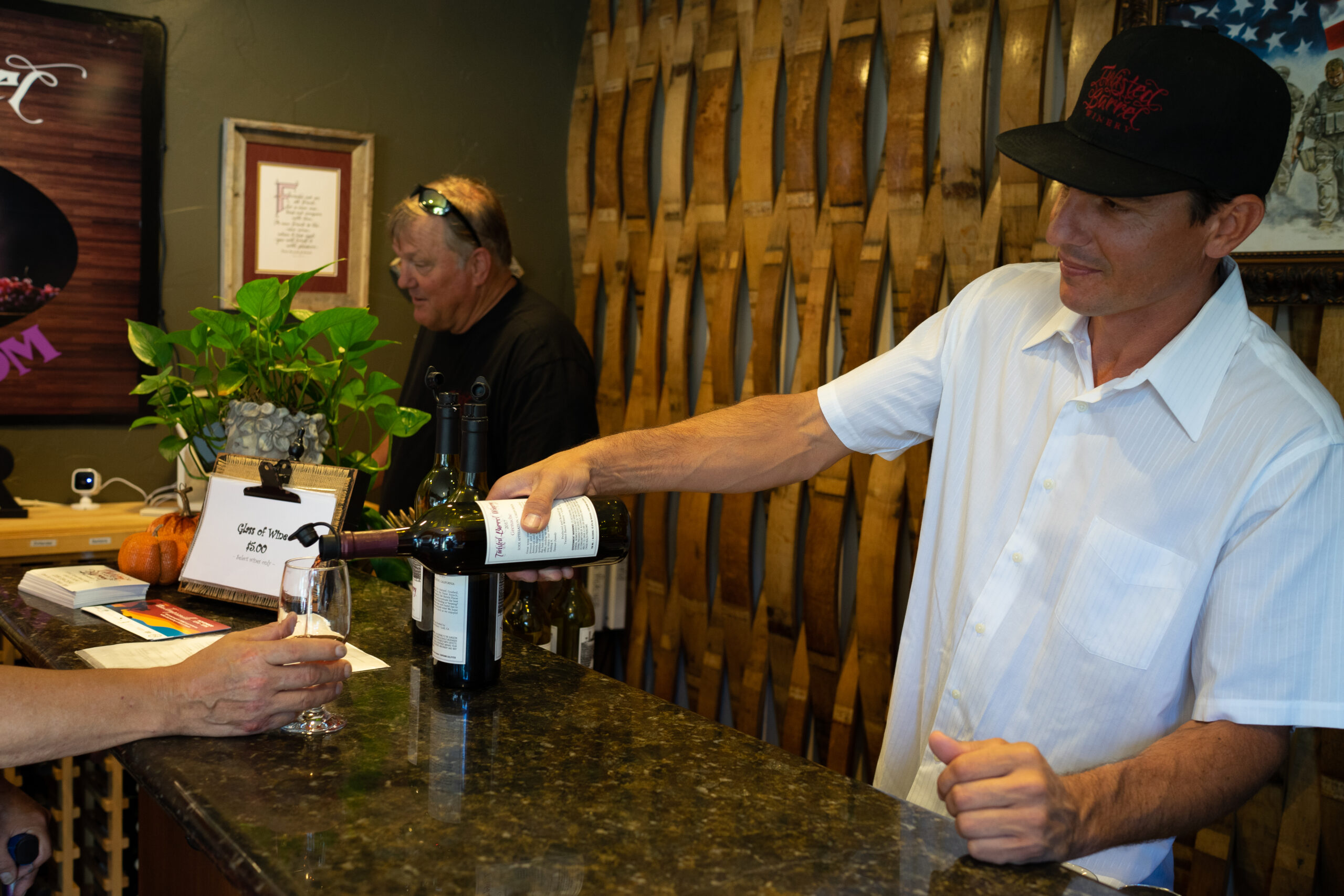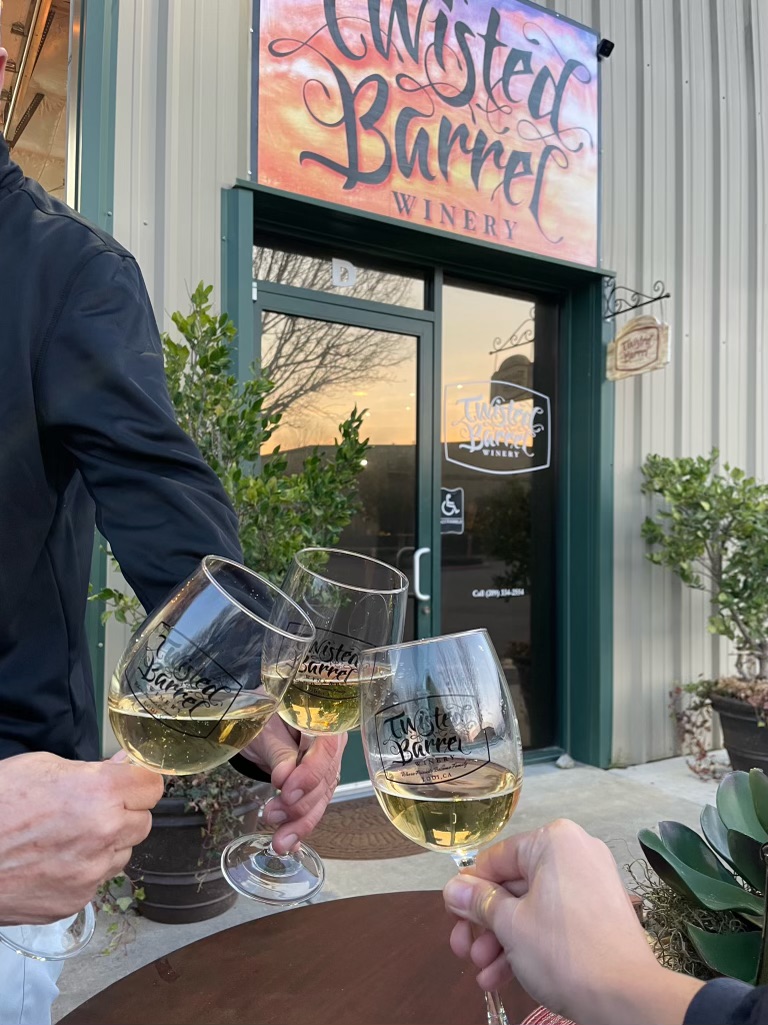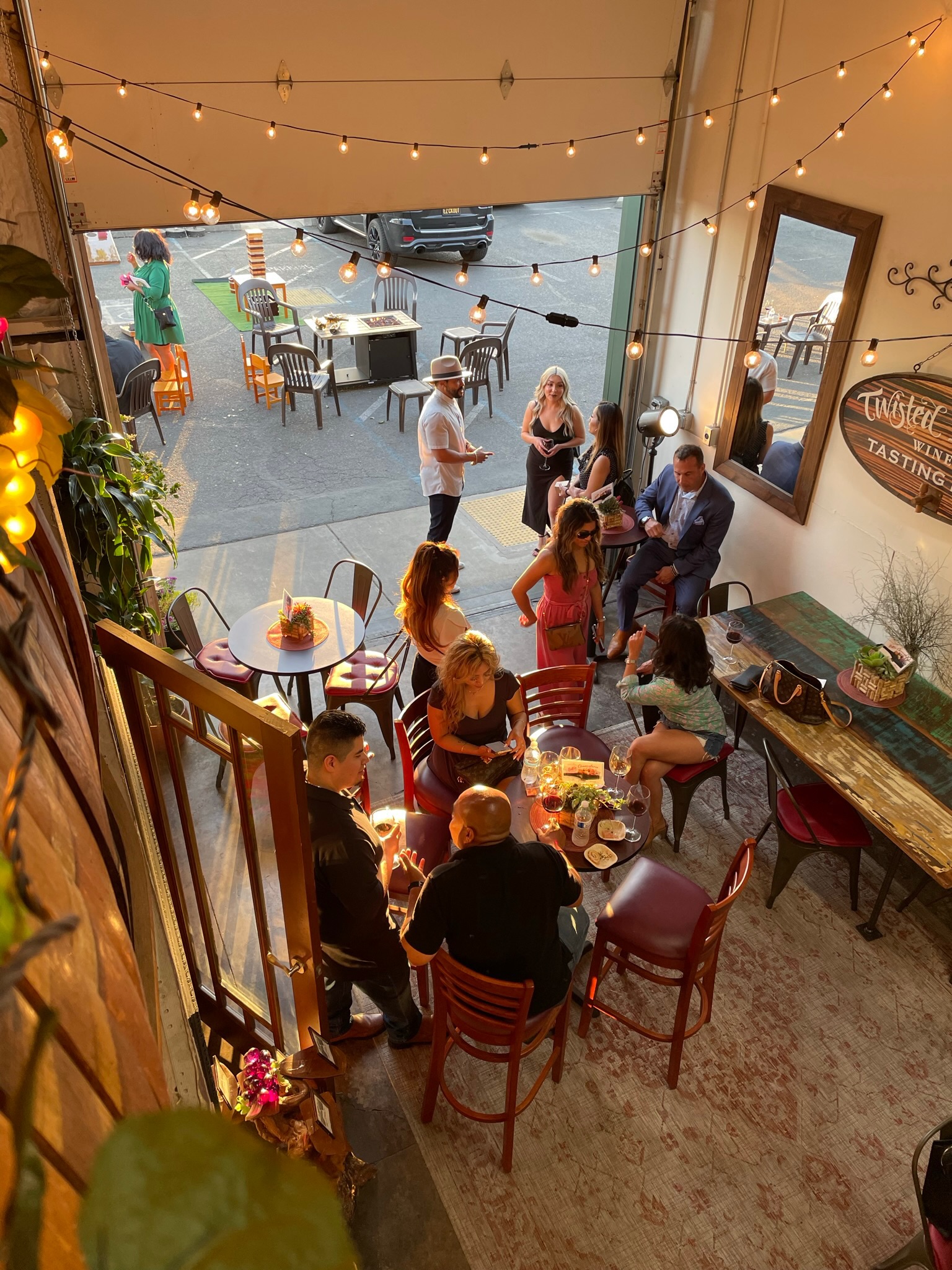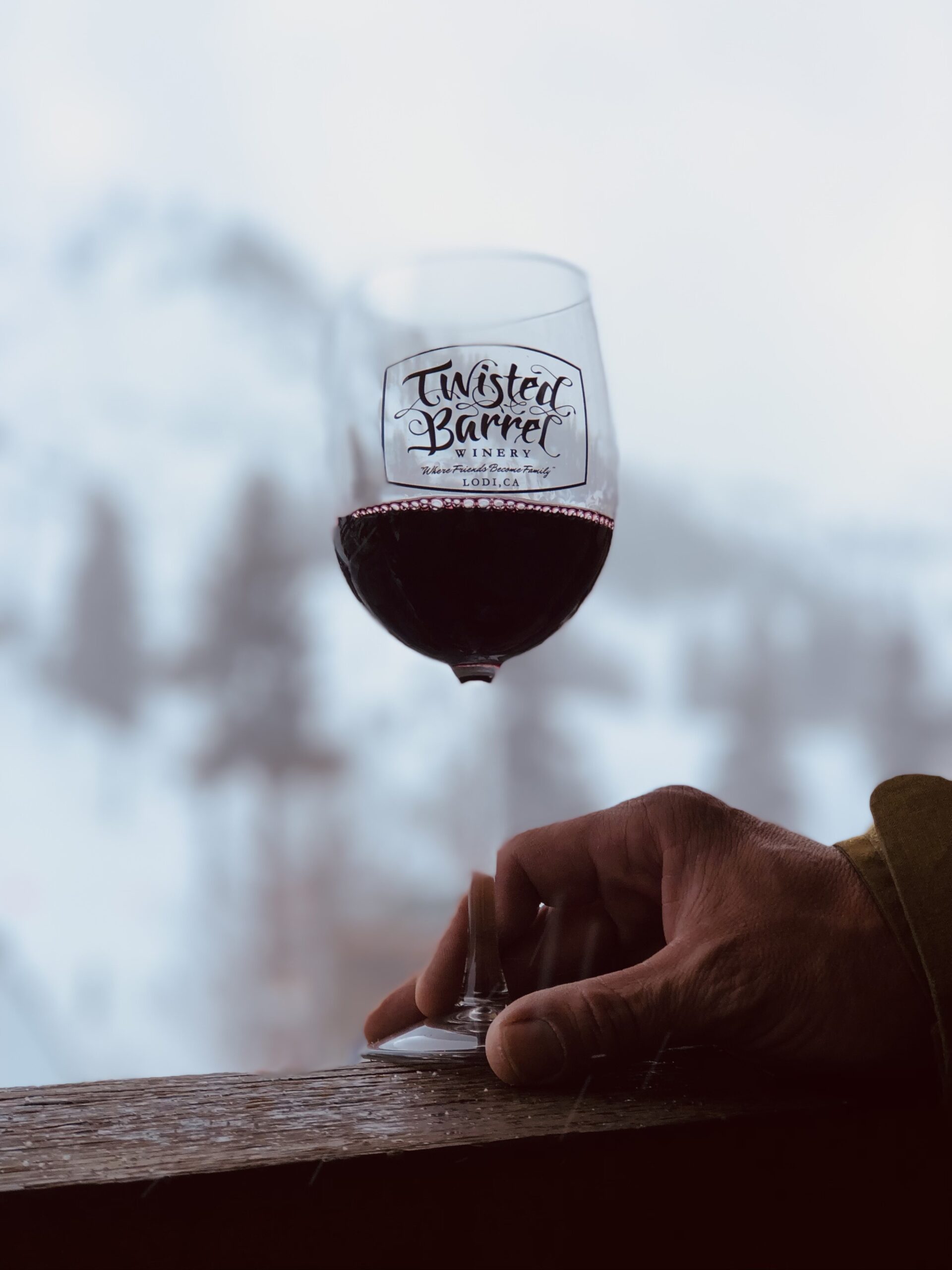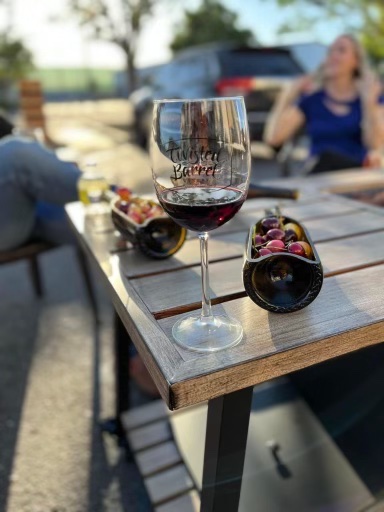 Accoutrements
Along with our crisp, savory, and delicious wines, Twisted Barrel also offers a variety of accoutrements to enjoy with your tasting.  This includes a complimentary popcorn array from Costa's Finest Kettle Corn.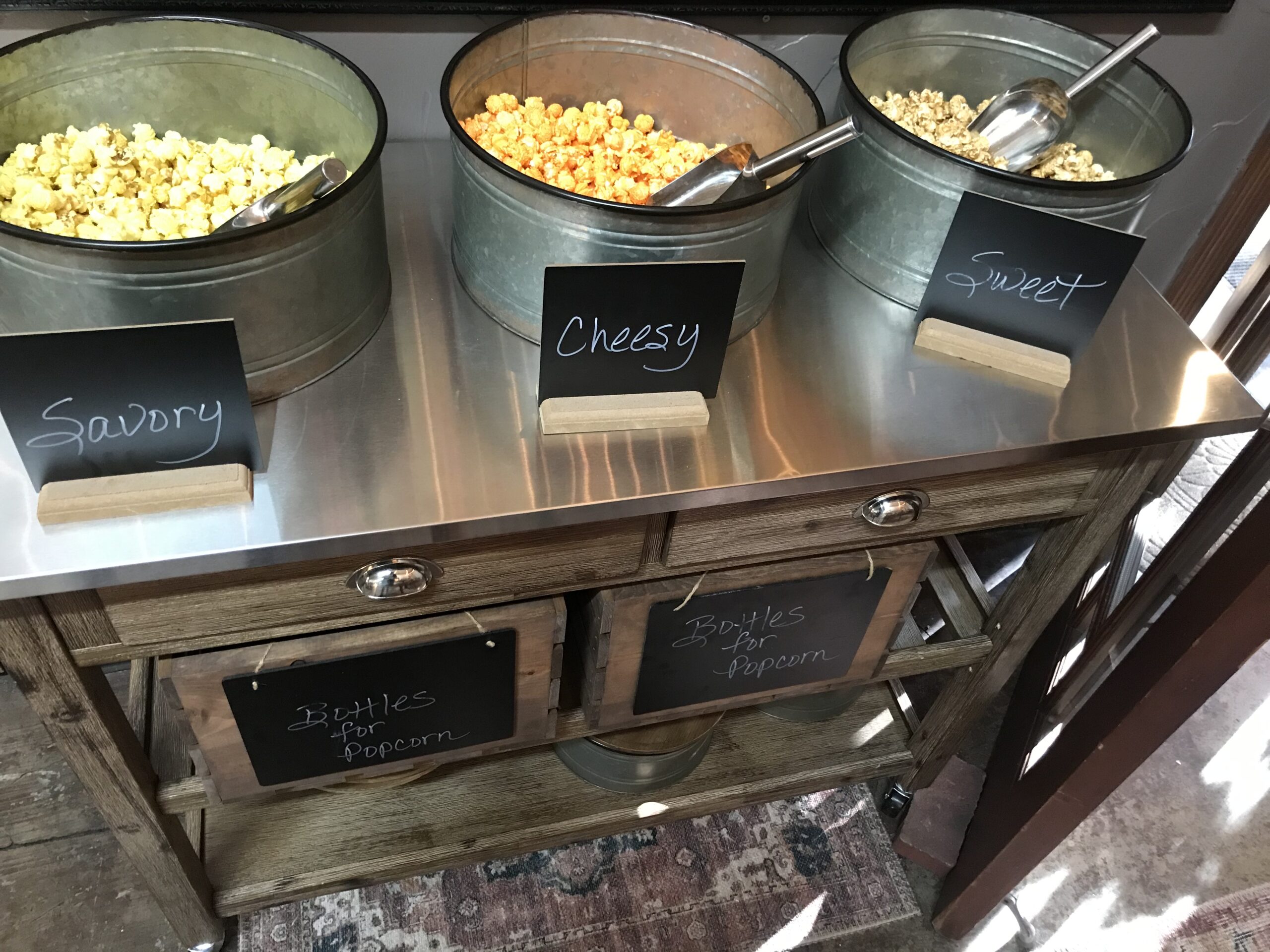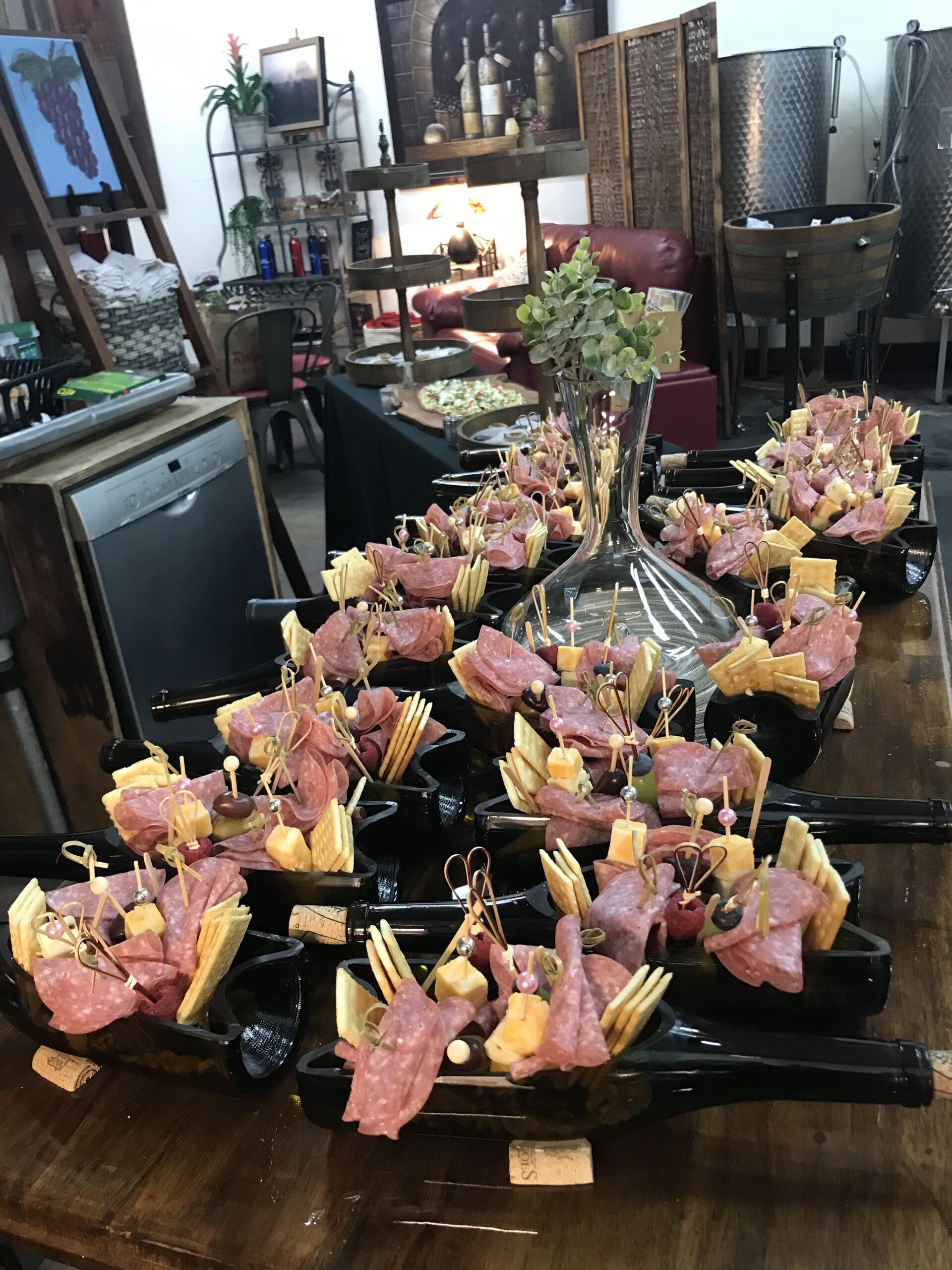 We also offer charcuterie boards available for purchase, smore fixings on First Fridays of every month (5:30 – 8:30PM), and various other appetizer plates uniquely made for special events.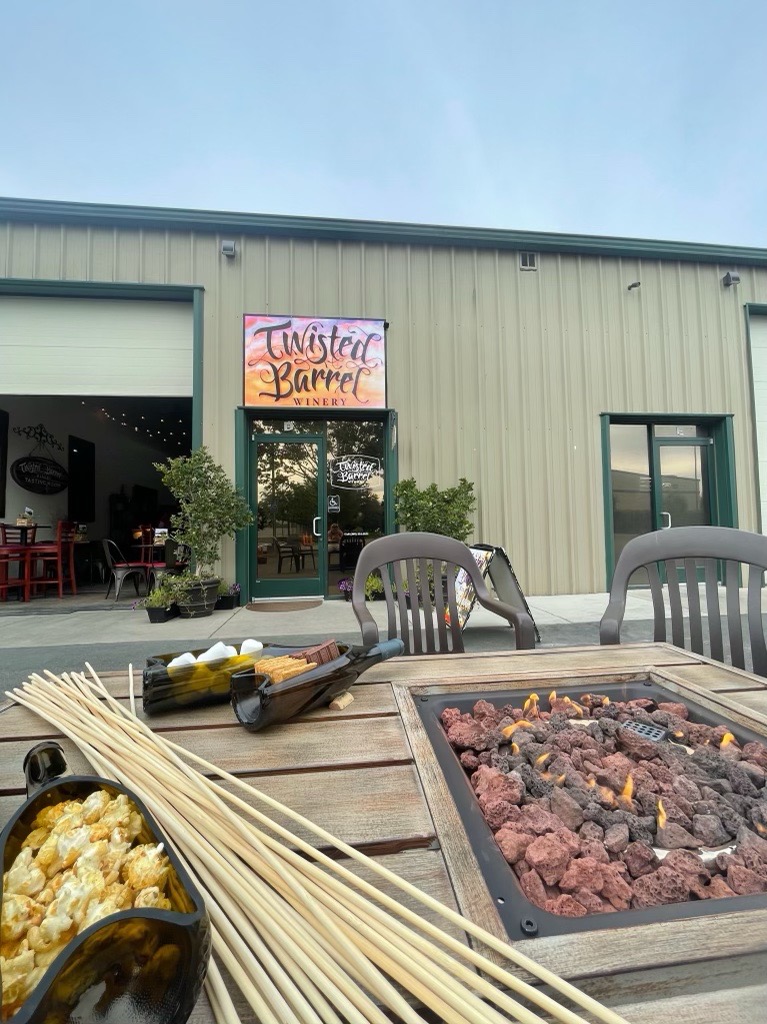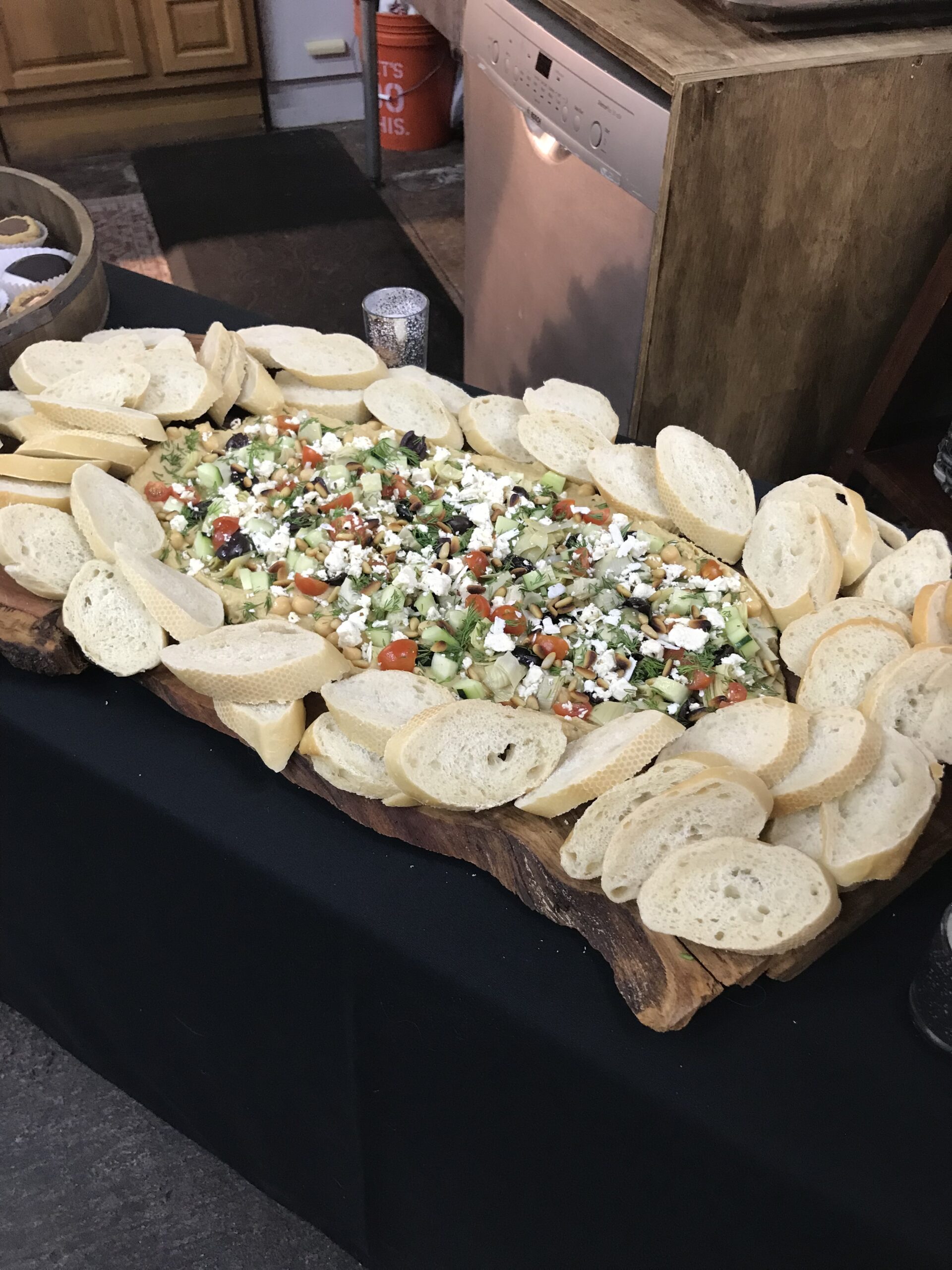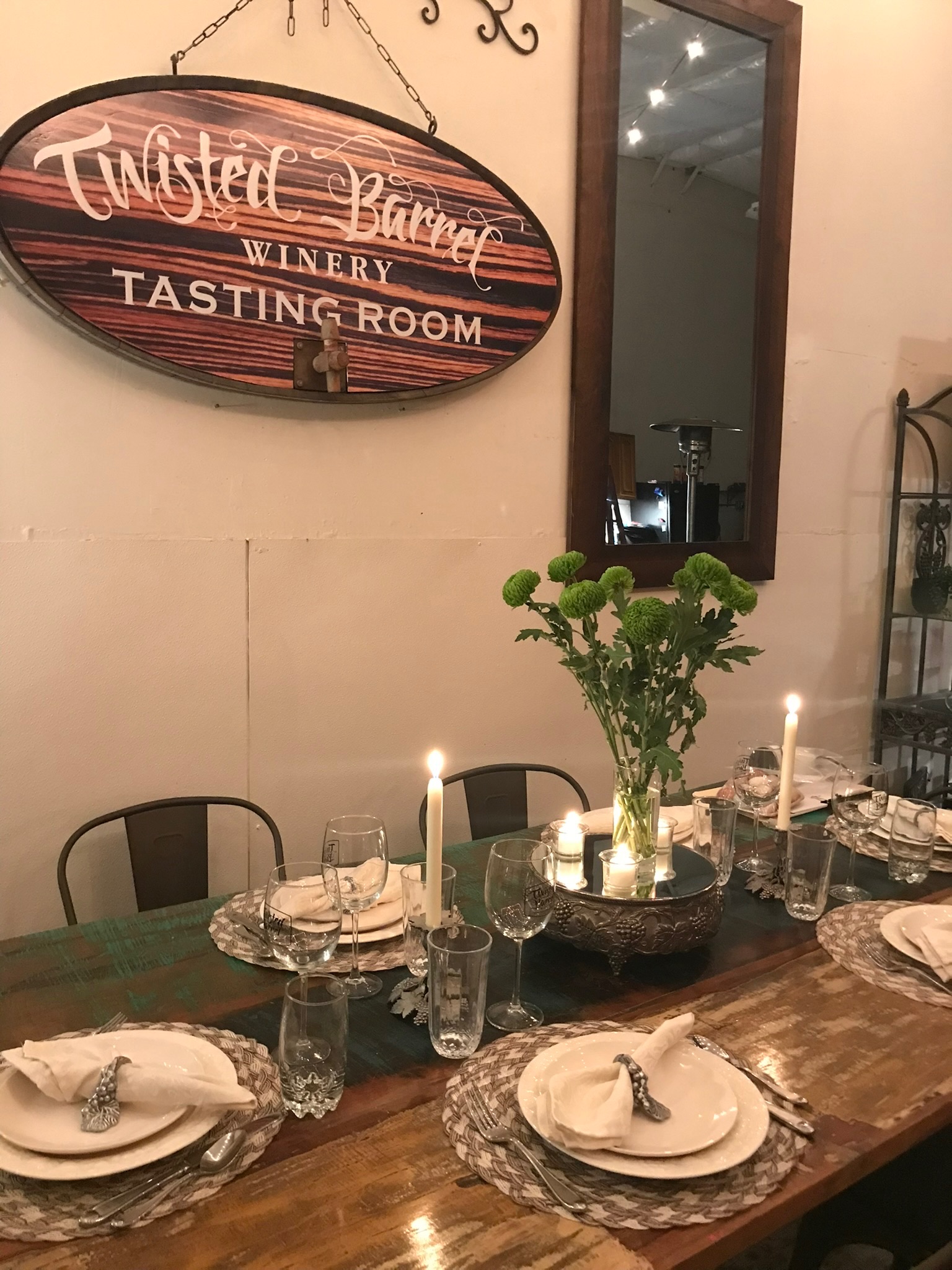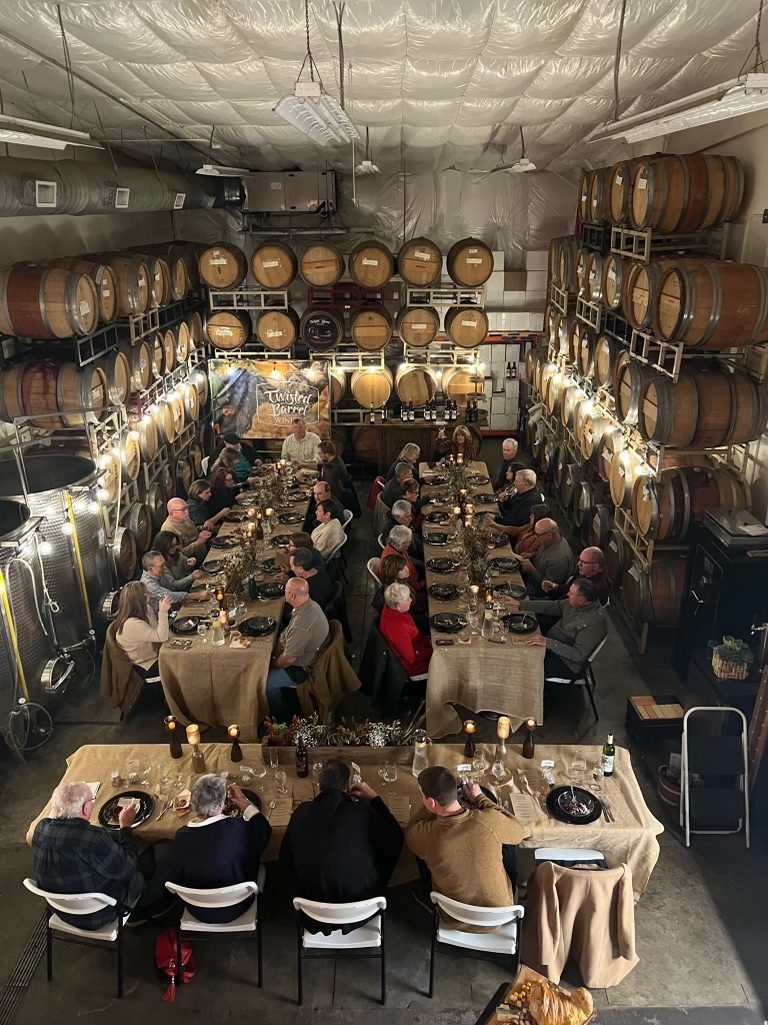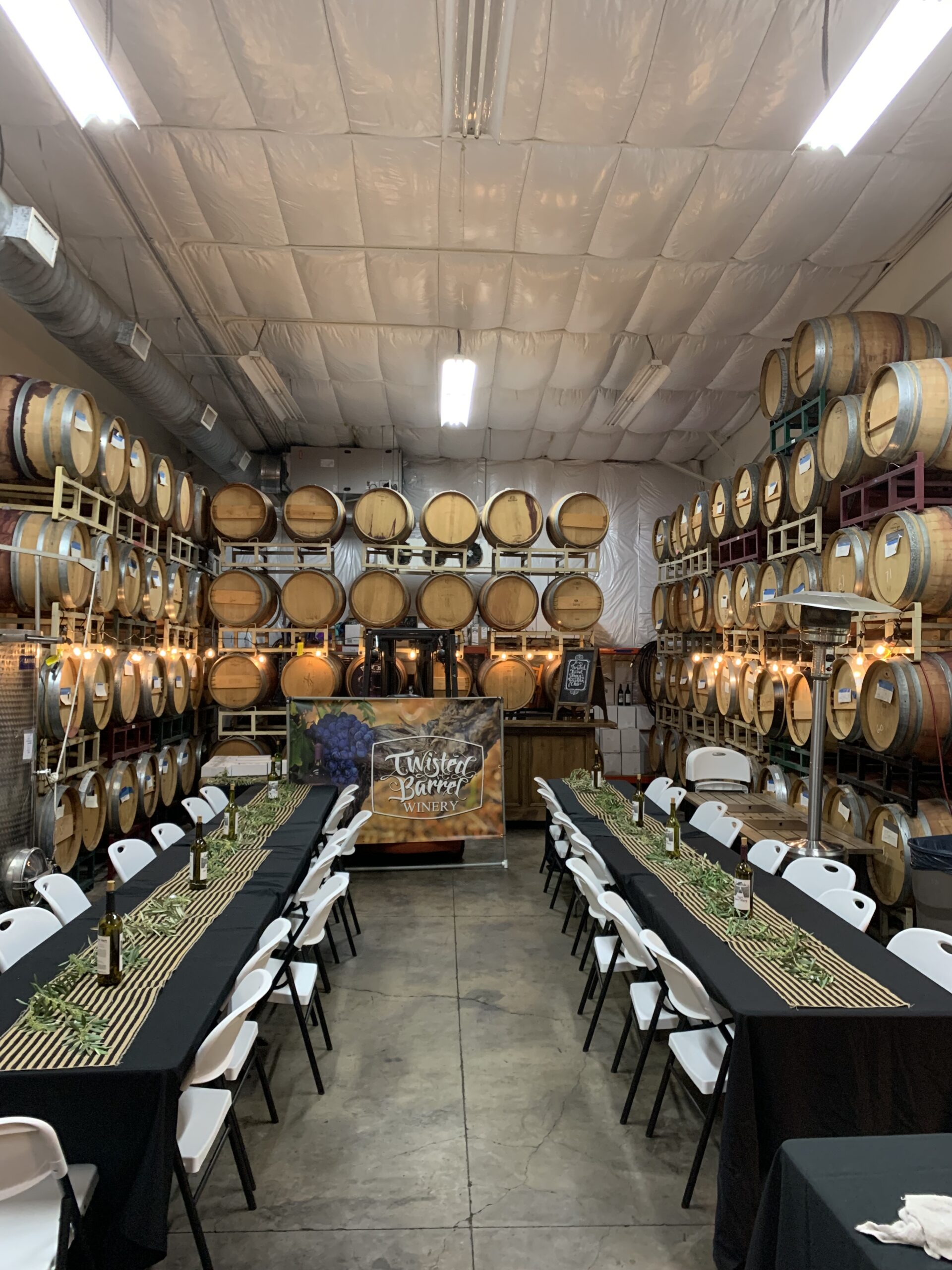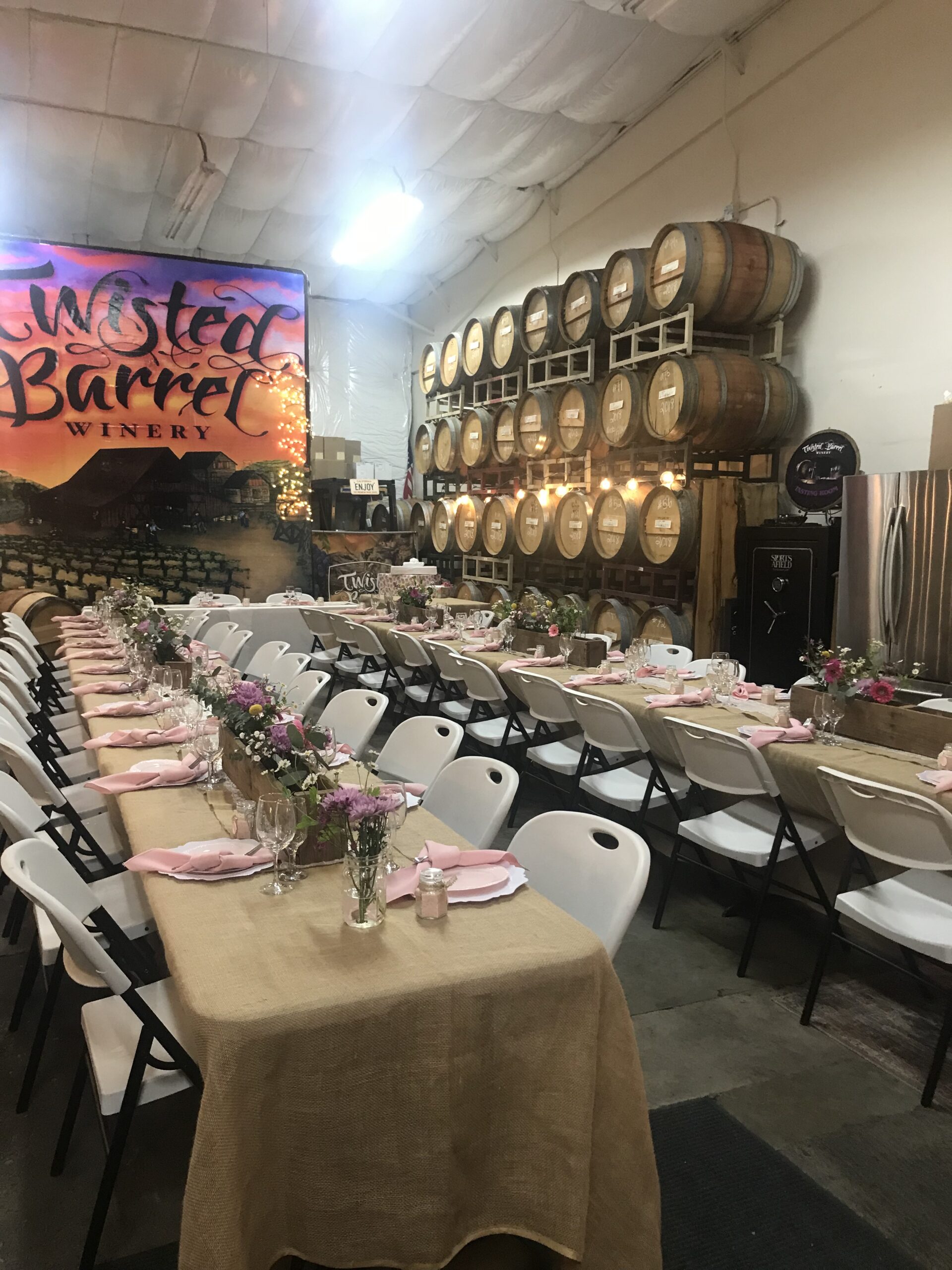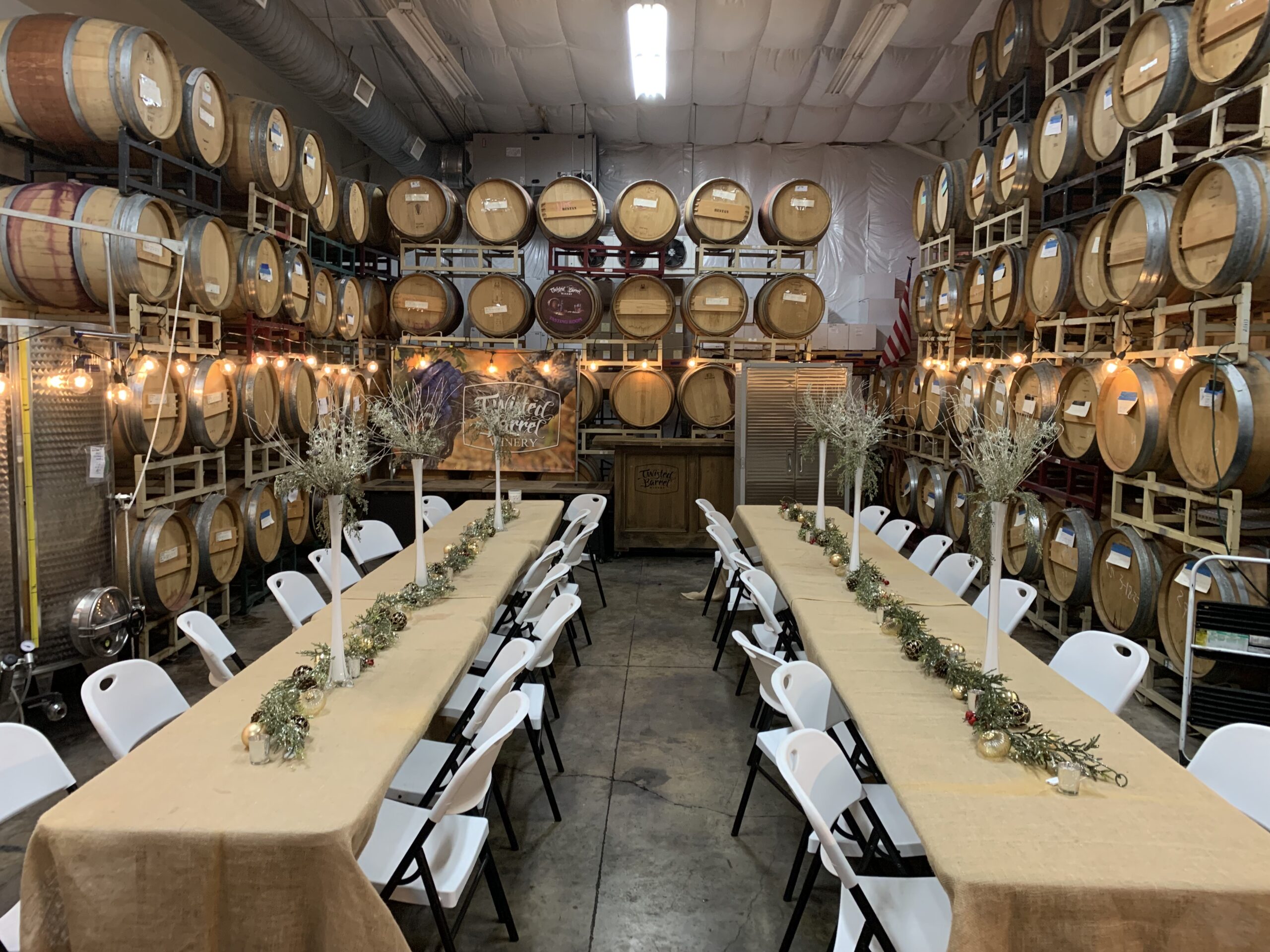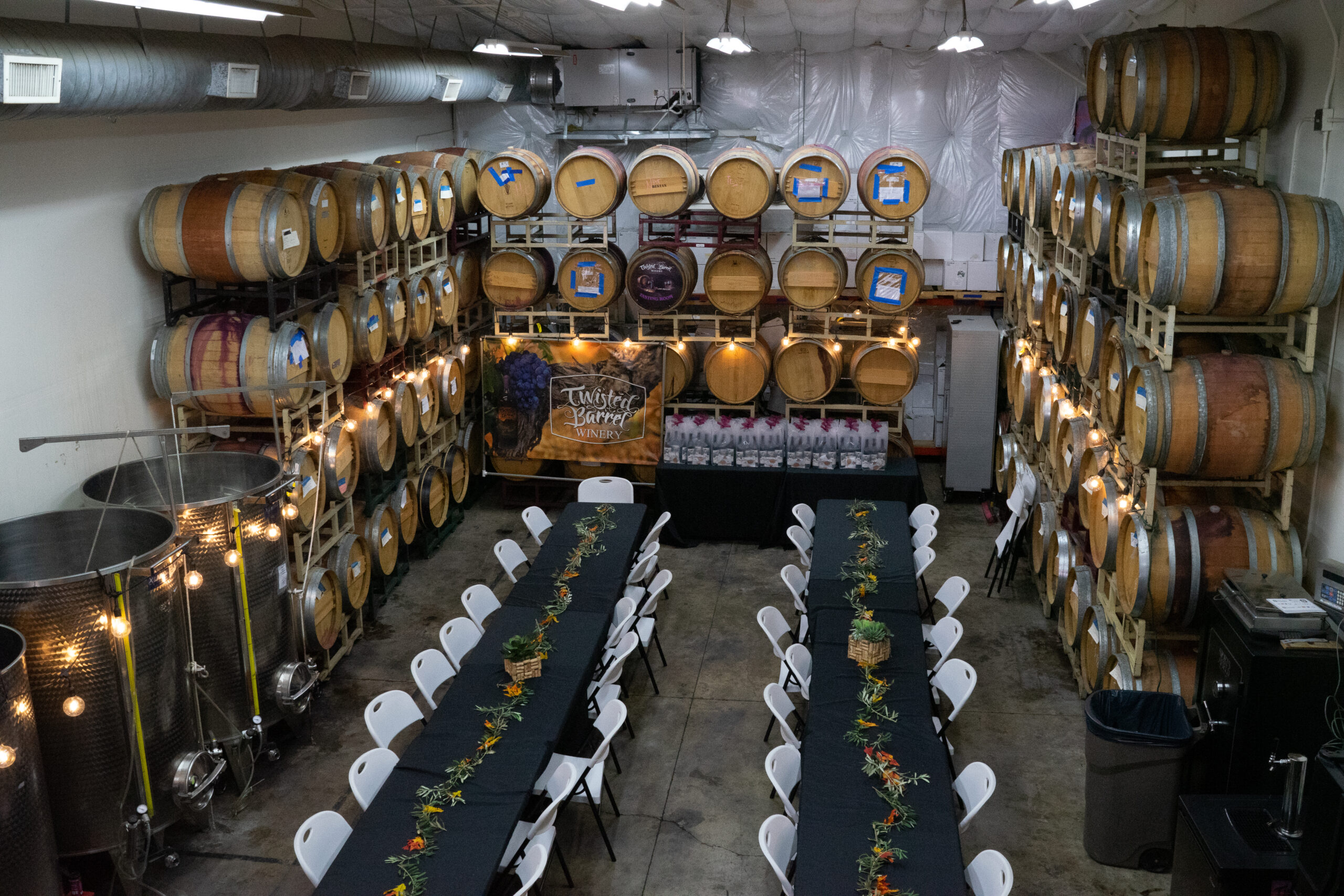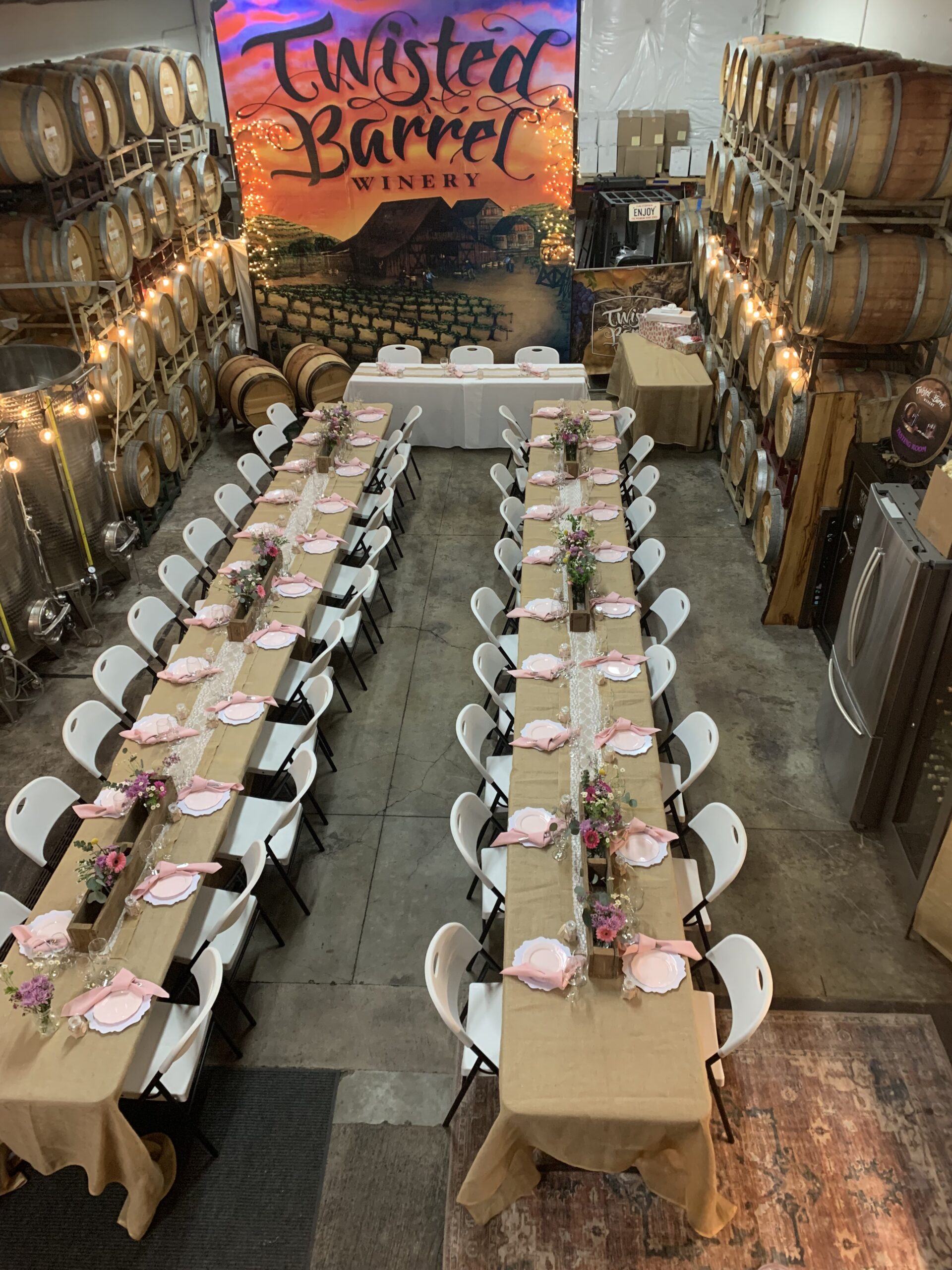 Private Events
We have hosted a variety of private events at Twisted Barrel including retirement parties, birthday parties, bridal showers, etc. 
If you are interested in hosting a private event at Twisted Barrel and would like additional information, please call (209) 334-2554 or contact us using the form below.