Welcome to Twisted Barrel Winery
Twisted Barrel Winery is family-owned and operated. Our goal is to create and provide cherished experiences for patrons that make them feel like a part of the family.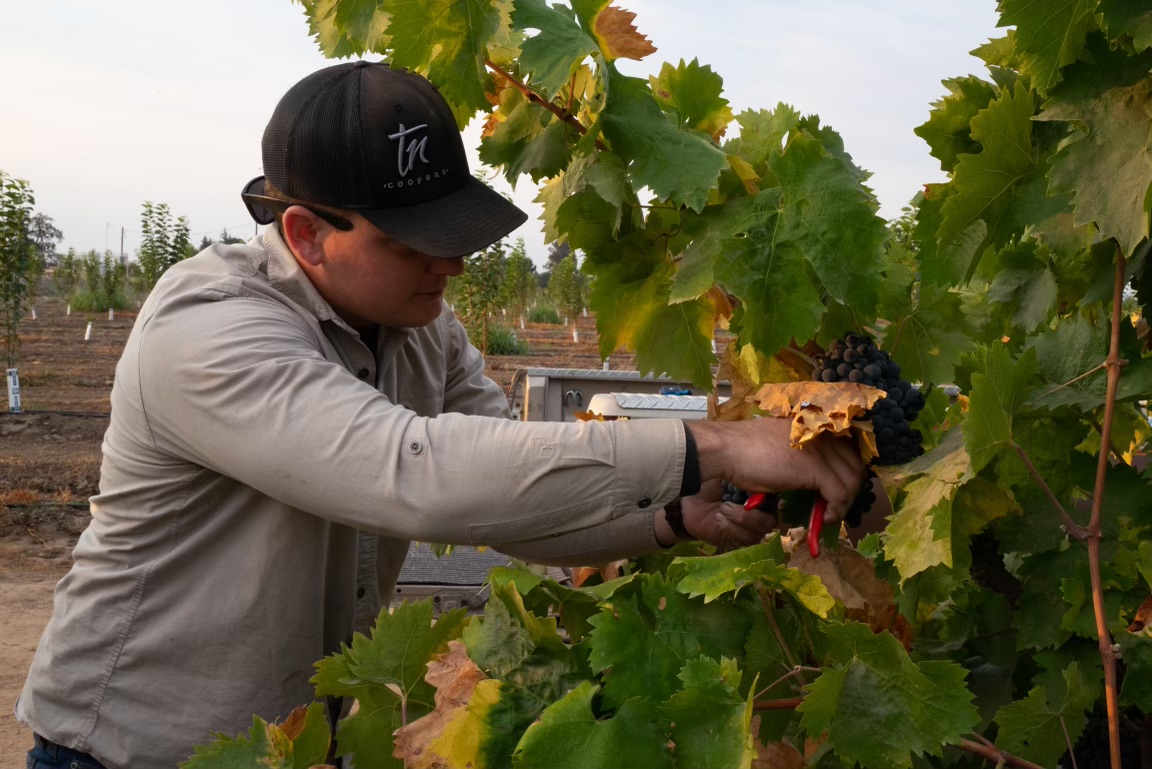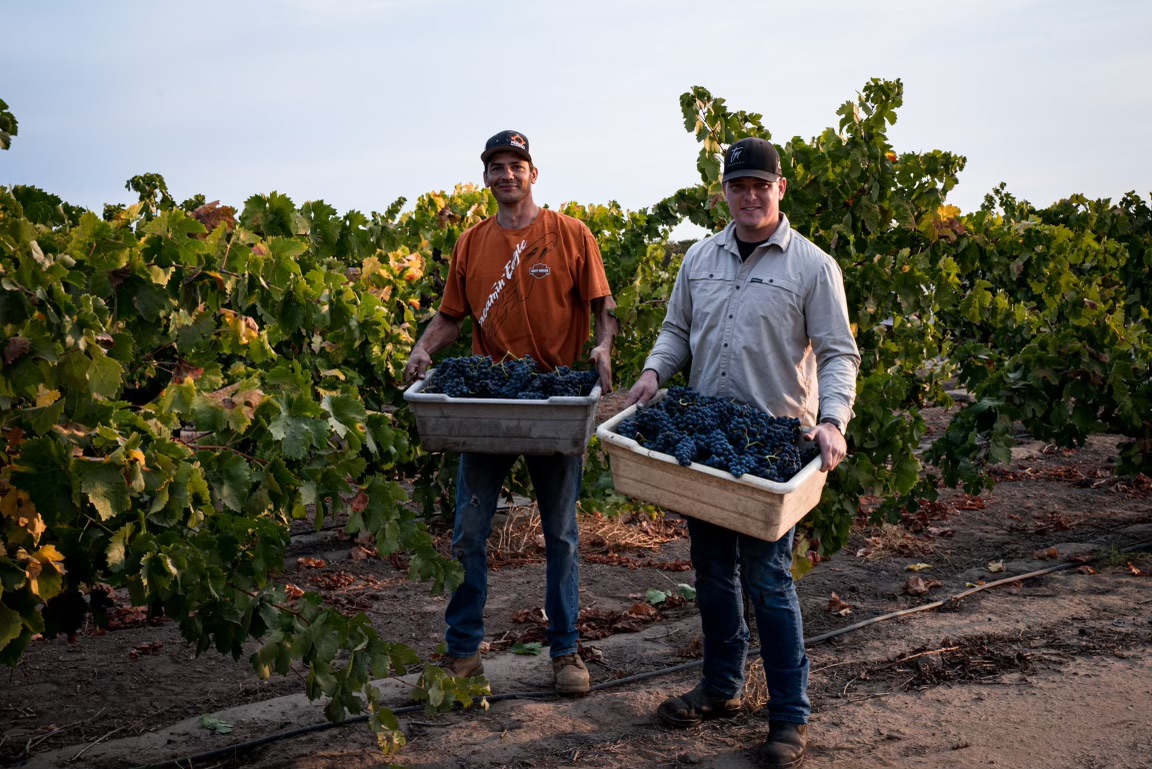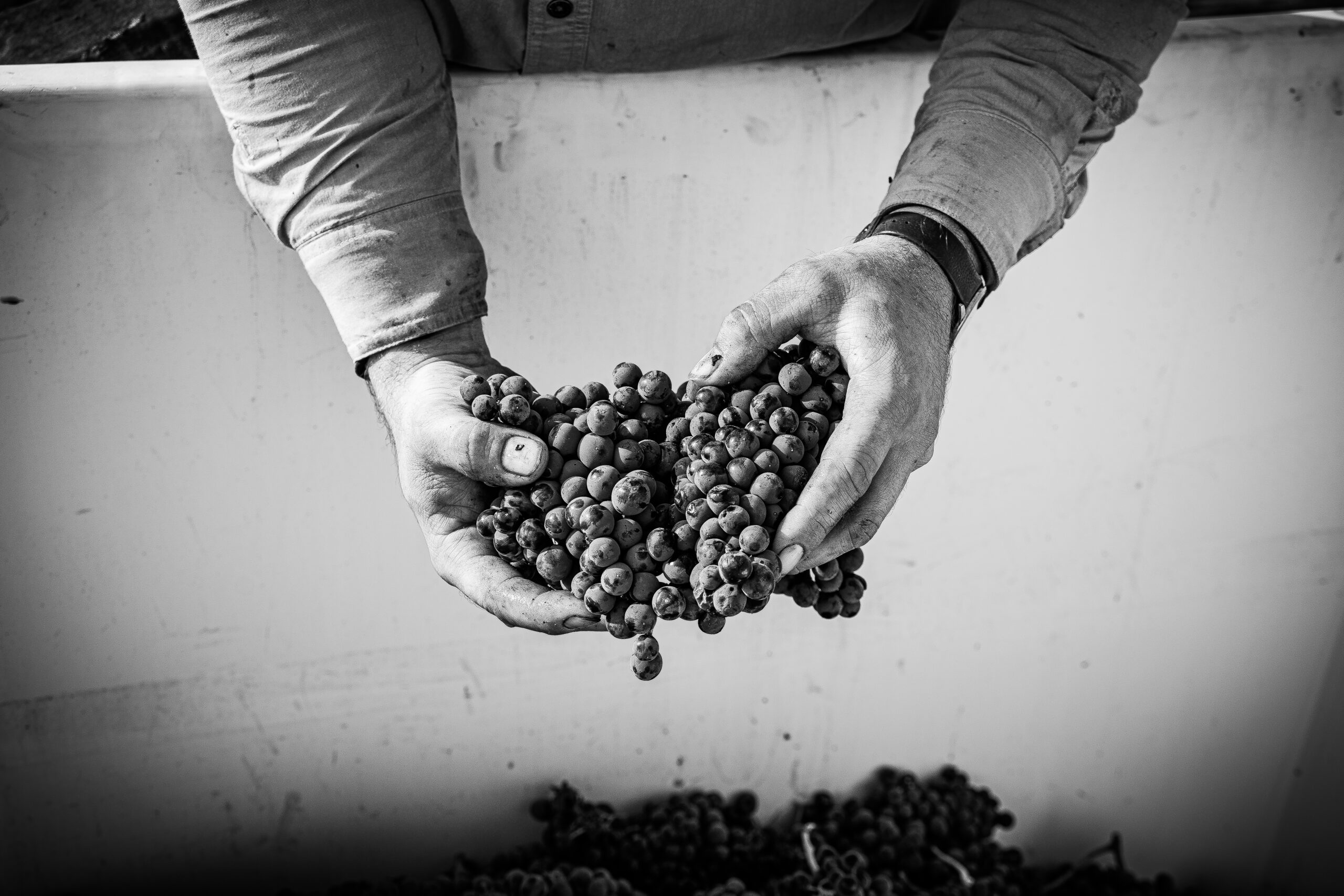 Great wine starts in the vineyard.
Crushed, pressed and stored in the finest French, American and Hungarian oak barrels.
See Our Wines
Twisted Barrel Winery is a venture that is entirely family-focused, with each glass or bottle intended to be enjoyed with old and new friends alike. We look forward to raising a glass with you soon!
Wine Club
As the name suggests, Twisted Barrel Winery likes to live a little "twisted",
or outside-the-box, offering adventurous, exclusive blends while staying true to traditional favorite varietals. Become a wine club member and taste the difference.
Tasting Room
With a visit to our tasting room, guests can sample great wines, meet the family behind the operation and on occasion, even catch a glimpse of the winemaking process.